Meet or contact a practitioner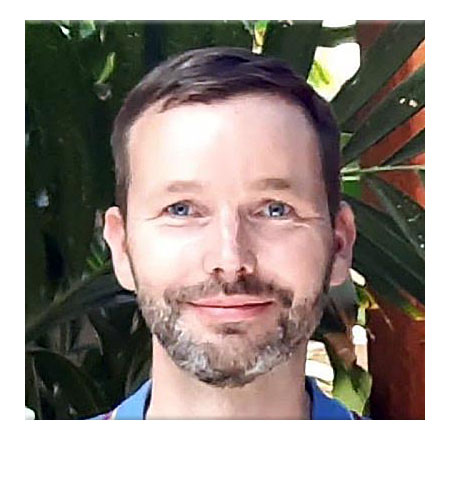 COVID-19
Sorry, for the moment I don't receive clients due to COVID-19. Stay safe, stay strong!
Thank your for your interest
Please use this form to contact me for further information about Hawaiian massage and to book a session.
Mahalo (Thank you) 
Wouter
Certified Viniyoga teacher by Philip Rigo (500h)
Yoga has been a part of Astrid's life for almost 15 years. Amazed by the benefits of yoga and strong willing to share, she completed 4 years (2011-2015) of Viniyoga studies in "ASBL MITRA" and Fédération Belge d'hébertisme et de Yoga, recognized by federation Wallonie-Bruxelles (ADEPS). Also took part in Back Thérapy Teacher Training with François Raoult in 2015. 
As a study end work Astrida made a research on the importance of yoga at the workplace and was giving yoga sessions adapted to office workers for two years.
Begun teaching in 2012. In her classes, she loves to combine the deep breathing, physical workout and technical explanations keeping in mind that yoga is for EveryBody – no matter age, gender, body type, physical condition or flexibility.
Practicing regularly, interested in well-being Astrida has started studies of Chinese traditional medicine to complement the knowledge of the body's more subtle layers and it's functioning.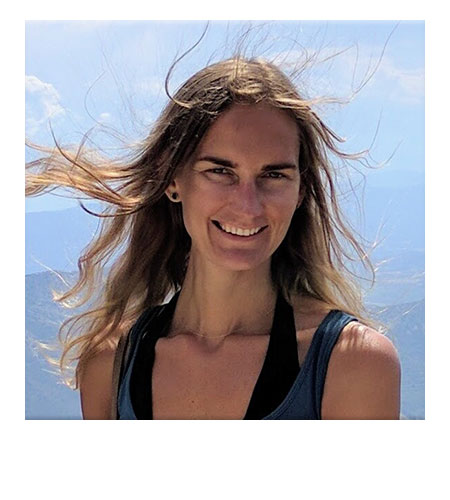 Je vous remercie pour votre intérêt!
Si vous avez la moindre question n'hésitez pas à me contacter directement
I'd love to hear from you!
If you have any questions about a functional anatomy and Yin yoga training, a workshop or a trial Yin yoga class, or if you have any questions/suggestions related to this website, I would love to hear from you!
E-mail: dace[@]mandalaoflife.org
Phone/WhatsApp/Signal/Telegram: +32 (0)493 655 584
Mandala of Life
Our passion is to help you create a happier and healthier life on all levels – physical, emotional, mental, and spiritual.
Perhaps even come into closer contact with your soul, ignite inner transformation and start discovering a more meaningful, more fulfilled, more empowered life. In that spirit, we promote and teach Yoga, massage, meditation, Hawaiian culture, and personal development workshops. We continue to educate ourselves at home and abroad so that we can serve you at a deeper level and more efficiently.