Creating the space for  transformation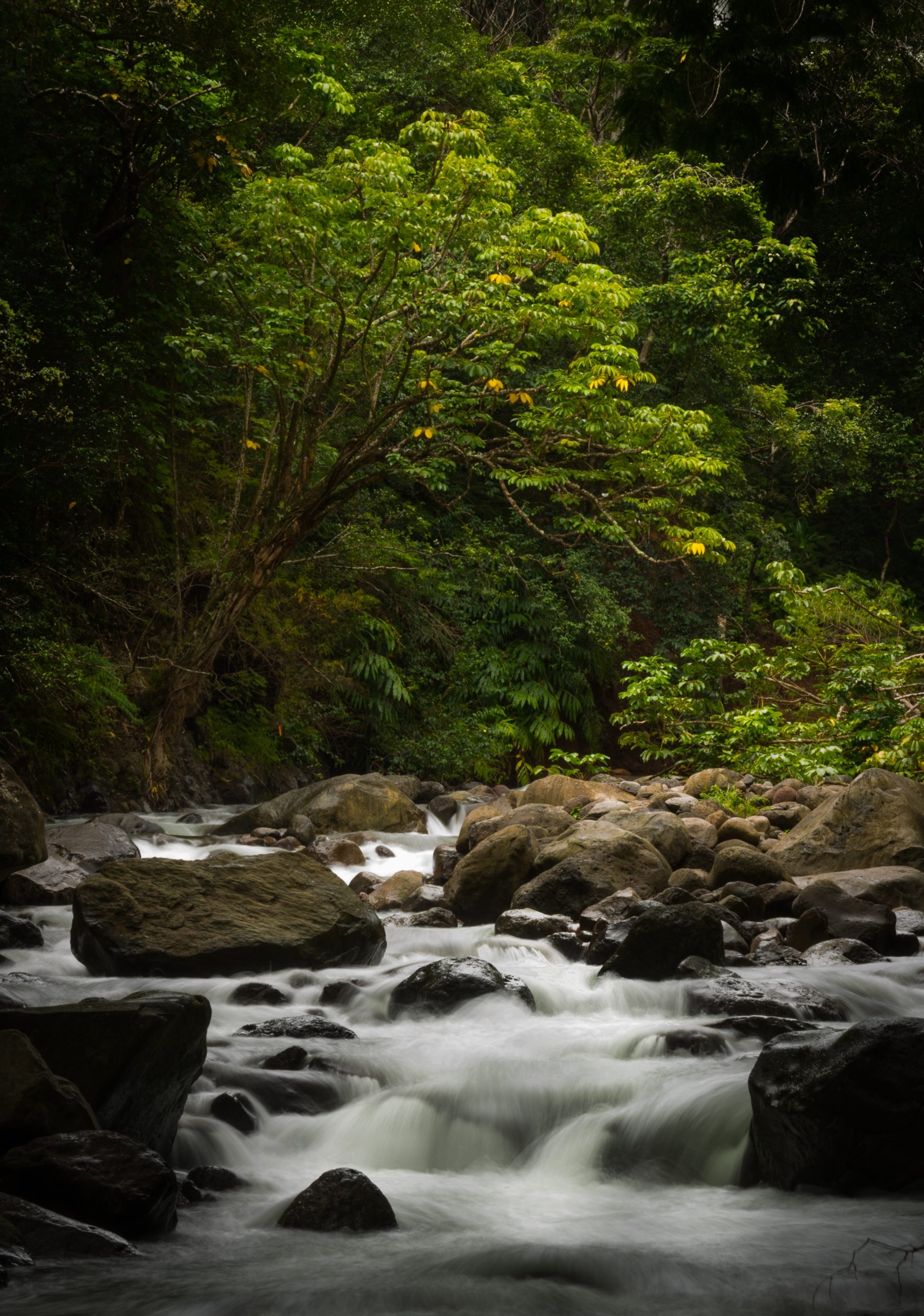 Tailored to your needs
Lomi Lomi is an indigenous Hawaiian healing practice that used as a restorative health practice within families. Temple style Lomi Lomi in the lineage of Abraham Kawai'i is performed with the soft part of the forearms. Your body is treated with warm oil and long, rhythmic smooth strokes. At the same time, during a Lomi session, the active mind comes to rest, creating space for letting go of beliefs and memories that no longer serve you.
What's on your heart?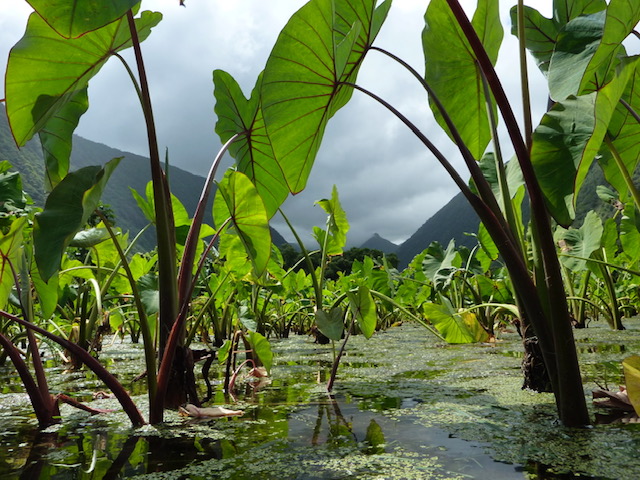 Prior to the session, we invite you to express an intention. This intention is something that you want to express in your heart at this moment in your life: something you want to let go of, manifest in your life or what you want to move into. This heartfelt wish becomes the focus of your session.
Duration
The treatment takes approximately 1,5-2 hours in total.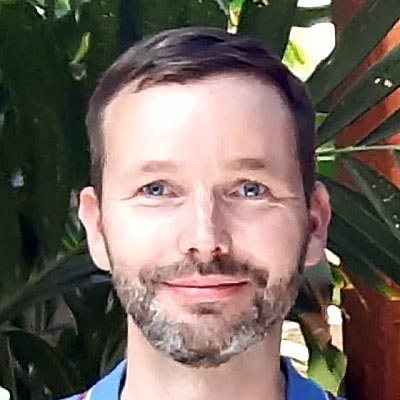 Wouter van Ballegooij
Massage therapist
Contact Wouter to book your treatment